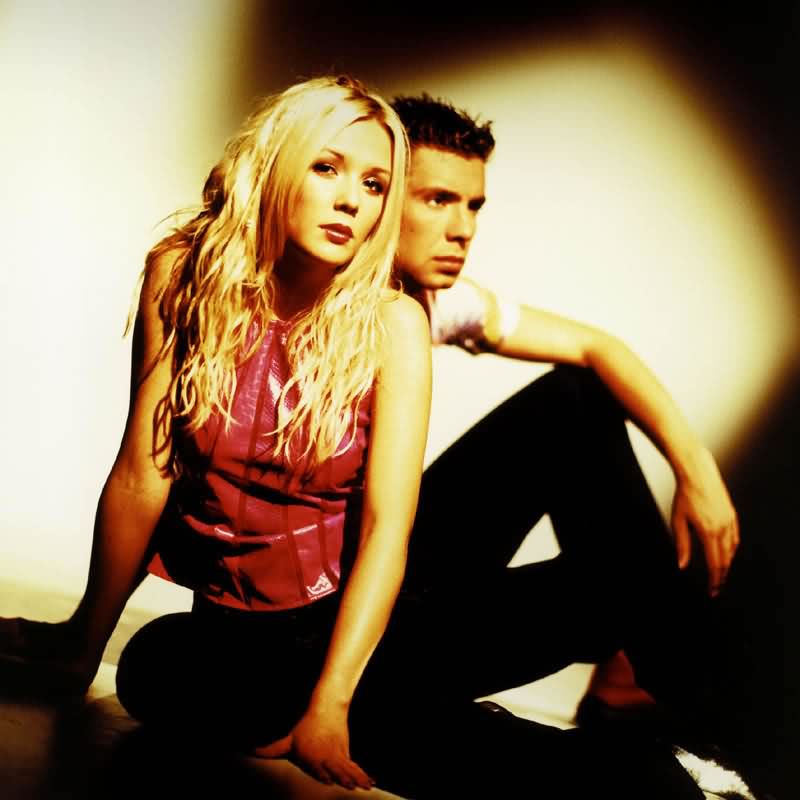 Holy crap.
Lay All Your Love On Me
is this amazing song, originally by ABBA, but I think the duo Sylver does it over pretty well. It sounds a bit like Greensleeves when she sings it so delicately. Their own song
It's My Life
is equally as sweet. In fact, I'm positive anything they did would be sweet just because of her voice. I love them so much, and they are - or at least should be - in every decent pop lovers library.
I'm really glad that I had Infernal on my list, because I run a serious risk of posting only soft singers that are more soulful. Their awesome hit
From Paris to Berlin
is the best song to sing along to and I guarantee i'll be singing it everywhere I go for a while. Let's go Infernal!