When I first listened to Becky G's song
Turn the Music Up
, I wasn't a fan. However, that doesn't mean her potential wasn't there, so I did some more exploring, and was it worth it.
Problem (The Monster Remix) ft. Will.i.am
is a completely different story, and it has adorable little clips from that new Adam Sandler movie,
Hotel Transylvania.
She's also featured on Cody Simpson's son
Wish You Were Here
, and i like her way better than I do him. And of course, everything about Cher Lloyd's song
Oath ft. Becky G
is amazing. I have no idea when she'll put out and album, but I'll keep my ears open!
Luckily enough, we only have to wait two more months until Demi Lovato's next album comes out. No matter what you may have thought of what she has produced before, keep an ear open - apparently this album will be very different - full of true emotion like Adele, but keeping bounce in it, like Taylor Swift. Despite comparisons, I'm sure Demi will find her own niche and shine in it.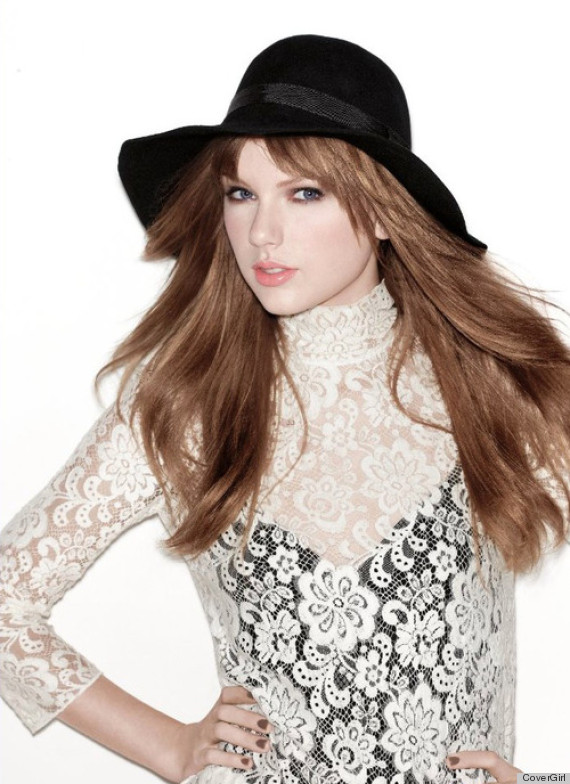 Taylor Swift's new and fourth album,
Red
, will be coming out pretty soon. The reviews of her song
We Are Never Ever Getting Back Together
have been mixed, with some declarations that her new sound had moved from sweet country to sugary pop for the masses. However, a listen to her song
Red
reveals that
Red
will keep a signature style, and will remain music with a country inflection.
I Knew You Were Trouble
is not like either of these two songs. It definitely has a country origin, but it sounds like a popular radio station got their hands on it and felt free to make whatever edits they wanted.
Stay of Grace
bounces between country and pop - whatever you consider
You Belong With Me
to be, Stay of Grace occasionally sounds similar. To those who like Taylor's pop transition through the years should enjoy
Red
. Personally, I loved her when she had more country sound, and I Knew You were Trouble makes me sad, since it sounds like any other song with Taylor's vice put in. 6 more days until it's available for purchase in the U.S.!
Songs For Today
Colette Carr -
(B)A$$
Lolene -
Rich (Fake It 'Till You Make It)
Robert Downey Jr -
River
Eminem ft. Rihanna -
Love the Way You Lie
Shakira -
Hips Don't Lie